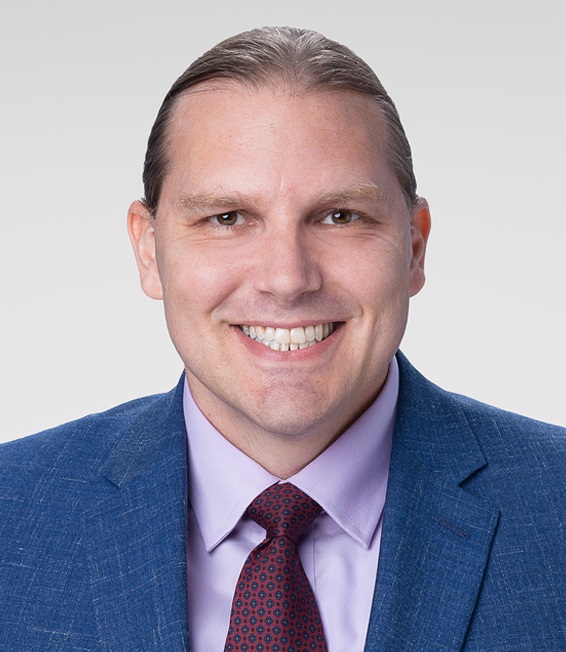 Philip A. Verhoef, MD, PhD, FAAP, FACP
Adult and Pediatric Intensivist
Contact Info
Email: Philip.A.Verhoef@kp.org
Phone: (808) 260-6754
Dr. Philip Verhoef is a physician-scientist who divides his time between caring for patients in the pediatric and adult intensive care units at Kaiser Foundation Hospital and Kapi'olani Medical Center for Women and Children, serving as associate program director for the Kaiser Permanente Hawaii Internal Medicine Residency, and conducting research with CIHR. He also has an appointment as a clinical assistant professor of Medicine at the University of Hawaii John A. Burns School of Medicine.
Dr. Verhoef is currently involved in several projects. First, he is using an NIH R03 grant to fund collection of blood from patients admitted to the hospital with bacterial blood stream infections for subsequent immunologic analysis in conjunction with EHR, or electronic health record, big data analysis. Second, he is using analysis of the EHR of transgender Kaiser Permanente patients to determine if hormone therapy early in life impacts risk for fractures and osteoporosis. Third, he is using machine learning and clustering algorithms of EHR data to identify novel sepsis endotypes that may predict response to therapies and outcomes. Finally, he is studying the immune response of premature newborns to understand the development of the immune system and the factors that predict infections.
Prior to joining CIHR, Dr. Verhoef was an assistant professor of medicine and pediatrics at the University of Chicago. While at the University of Chicago, he was awarded an NIH K08 Early Career Investigator Award for studying the importance of the type 2 (allergic) immune response during sepsis. He demonstrated that allergic immune responses protect against the morbidity and mortality of sepsis using a combination of mouse models, collection of blood from infected patients, and analysis of the electronic health records of thousands of patients admitted to the hospital with infections.
Dr. Verhoef earned a BA in chemistry and biology from the College of Wooster (OH), followed by receiving his MD and PhD in pharmacology from Case Western Reserve University as part of the Medical Scientist Training Program. His PhD research focused on mechanisms of inflammatory cytokine secretion from macrophages in response to extracellular toxins and nucleotides. He then completed his residency training in Internal Medicine-Pediatrics at UCLA, followed by subspecialty training in pediatric and adult critical care medicine at the University of Chicago, as well as post-doctoral training with Drs. Albert Bendelac and Anne Sperling.
Selected Publications:
Verhoef PA, Bhavani SV, Carey KA, and Churpek MM (2019) "Allergic immune diseases and the risk of mortality among patients hospitalized for acute infection," Crit Care Med; 47(12):1735-1742. doi: 10.1097/CCM.0000000000004020.
Bhavani SV, Carey KA, Verhoef PA and Churpek MM (2019) "Identifying novel sepsis subphenotypes using temperature trajectories," Am J Respir Crit Care Med. Aug 1;200(3):327-335. doi: 10.1164/rccm.201806-1197OC
Krishack PA, Louviere TJ, Decker TS, Kuzel TG, Greenberg JA, Camacho DF, Hrusch CL, Sperling AI, and Verhoef PA (2019) "Protection against Staphylococcus aureus bacteremia-induced mortality depends on ILC2s and eosinophils," JCI Insight. May 21;4(6):e124168. doi: 10.1172/jci.insight. 124168
Full List of Publications: