Conducting Research in Kaiser Permanente Hawaii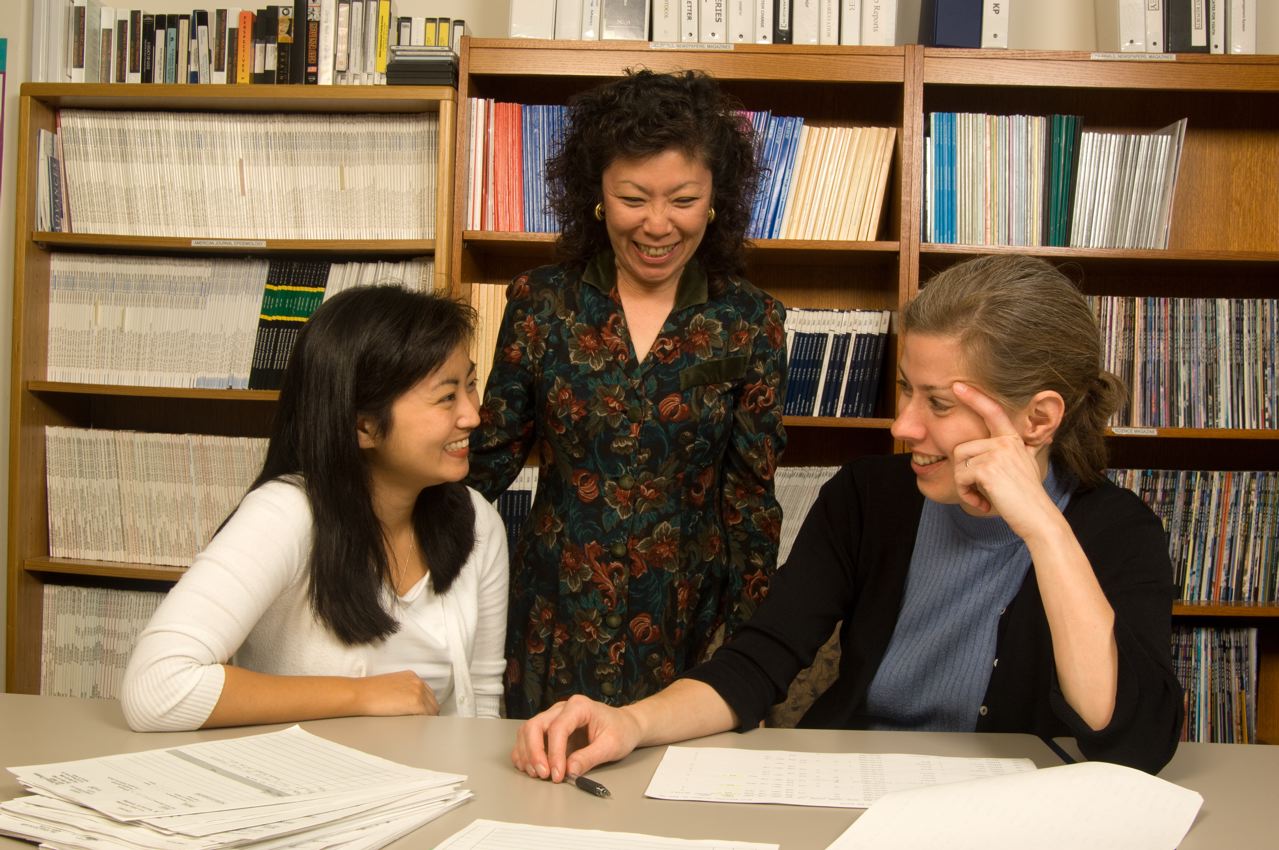 The Center for Integrated Health Care Research (CIHR) continues to successfully collaborate with clinician researchers and other research partners. CIHR staff will assist with applications for and management of grants, including assuring legal compliance with extensive privacy and human subject rules. Kaiser Permanente Hawaii requires that federal and non-federal research projects be submitted through CIHR and the regional Institutional Review Board (IRB) to assure appropriate legal compliance and financial support.

Dr. Stacey Honda, CIHR medical director or Kathleen Higuchi, director, research administration, may be contacted about requests for collaboration.
Stacey A. A. Honda, MD, PhD
Email: Stacey.Honda@kp.org | Office: (808) 432-8801 | Fax: (808) 432-8869
Email: Kathleen.L.Higuchi@kp.org | Office: (808) 432-5555 x 1481 | Fax: (808) 432-5121
For help with HIPAA research compliance and human subject requirements, please send an email directly to the KPHI IRB: KPHI-IRB@kp.org